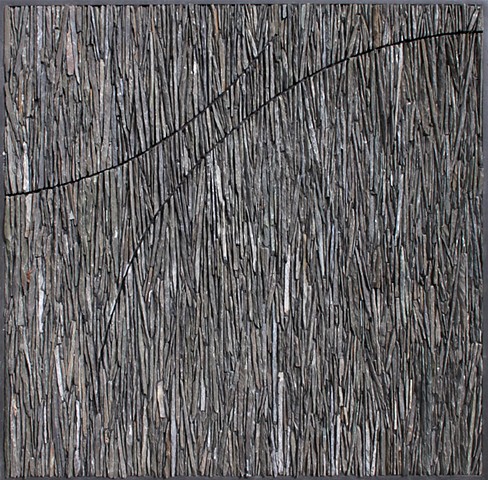 Let drawing prevail and the art will speak for itself.
DUGALD MACINNES works principally with Scottish slate to produce mosaic artwork that reflects his passion for geology and archaeology.
In the past three years he has exhibited in his native Scotland and also in England, France, Italy, Japan,Greece, Germany, Serbia, Austria, and the USA.